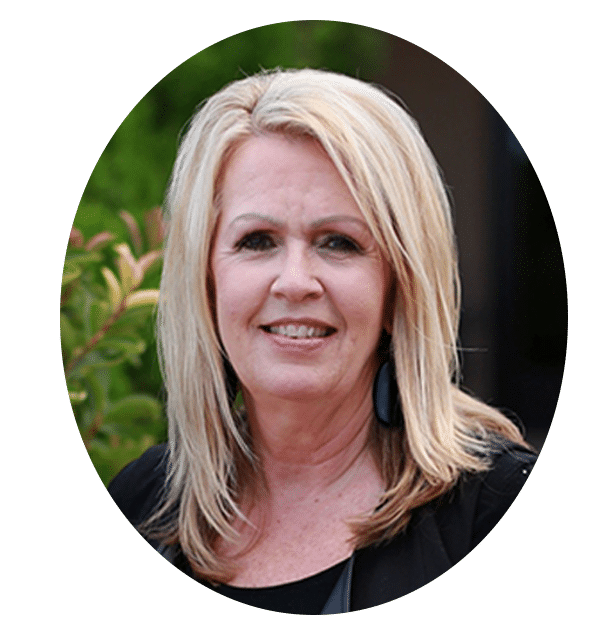 I have been married 49 years to my husband Zane, we have 3 married children with 10 grandchildren.
I have been in Pastoral ministry for over 40 years. I love our community and serve wherever possible. I currently serve on the Advisory Board for Christian Family Care.
In addition, I have given my heart & serve on the Advisory Board for Bridge Prison Ministry since its inception. I do believe and trust Bridge Prison Ministry's vision & commitment to see so many lives and families of the incarcerated redeemed.
It is such a blessing to see men's and women's lives transformed in BPM.